Bare Metal Servers - IaaS -
Bare Metal Servers are high performance, single tenant, Servers that can meet any workload.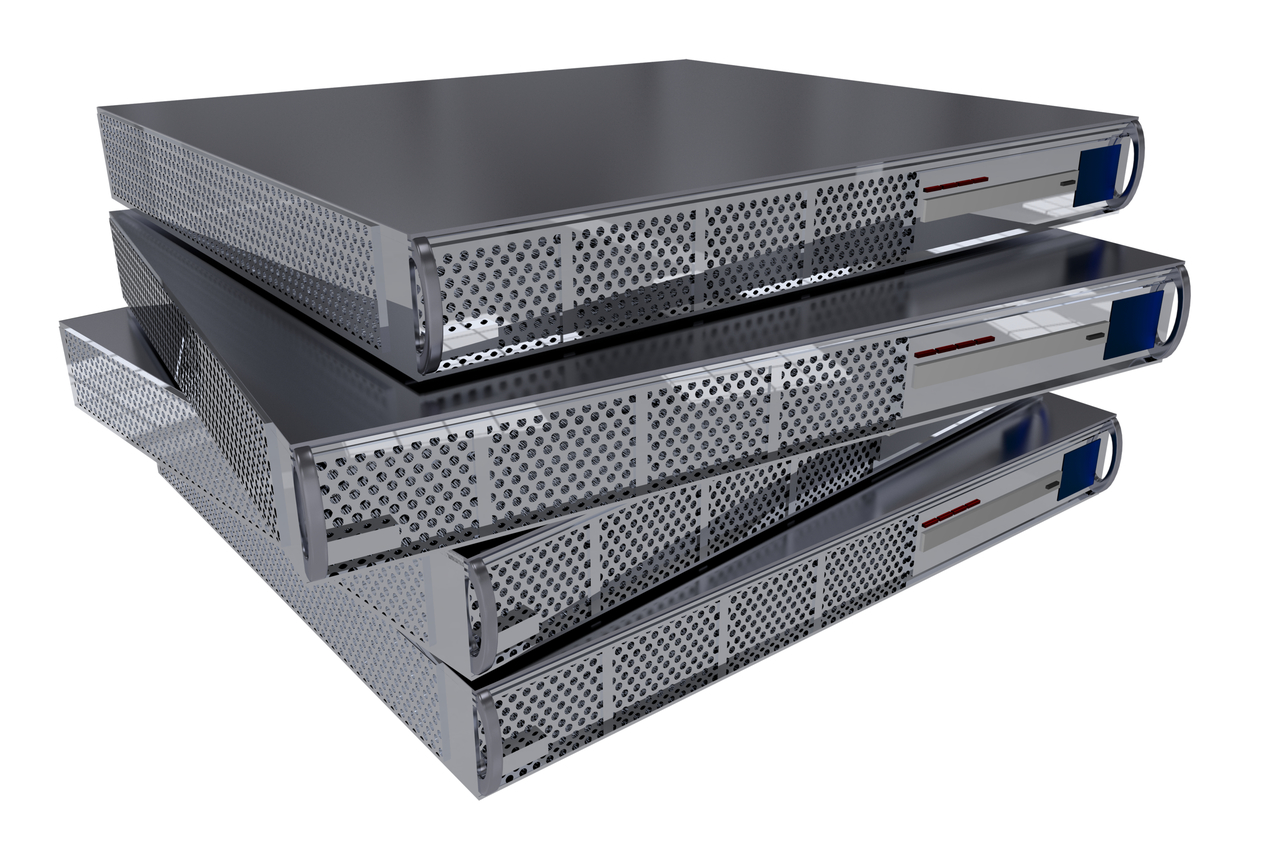 Ideal for intensive CPU and DISK I/O workloads.
Bare Metal Server Features
Single Tenant

root access and flexible and complete control in administration and security.
Powerful

Single To Quad Core CPUs with up to 64 cores total for massive CPU workloads.
Local Storage

Directly Connected HDDs/SSDs (no SAN or shared disk bandwidth). Maximum 36 drives or 288TB.
Lots of RAM!

Upto 512GB of RAM for faster performance, high density computing!
Bare Metal Server Benefits
Excellent Value
Use 100% of all system resources for less than the price of utility cloud computing without any sharing or bottlenecks from other users.
Customize your RAM and SSD/HDD:

Performance tune your server for optimal results based on your application and workload!
On-Demand Access and Ready for Scaling:

Deploy servers based on the required time at will!
Bare Metal Server Ideal Use-Cases
Big Data Analytics
Container Solutions
SAP Solutions
Virtualization / VMWare / OpenStack / ProxyMox/ Ovirt
GPU Intense Workloads
Gaming
Media, streaming applications and monitoring
Applications that require high degrees and levels of security.
Applicaitons that primarily ran on-premise (eg. at the office).