Dedicated Server Hosting in Vancouver and Toronto Canada -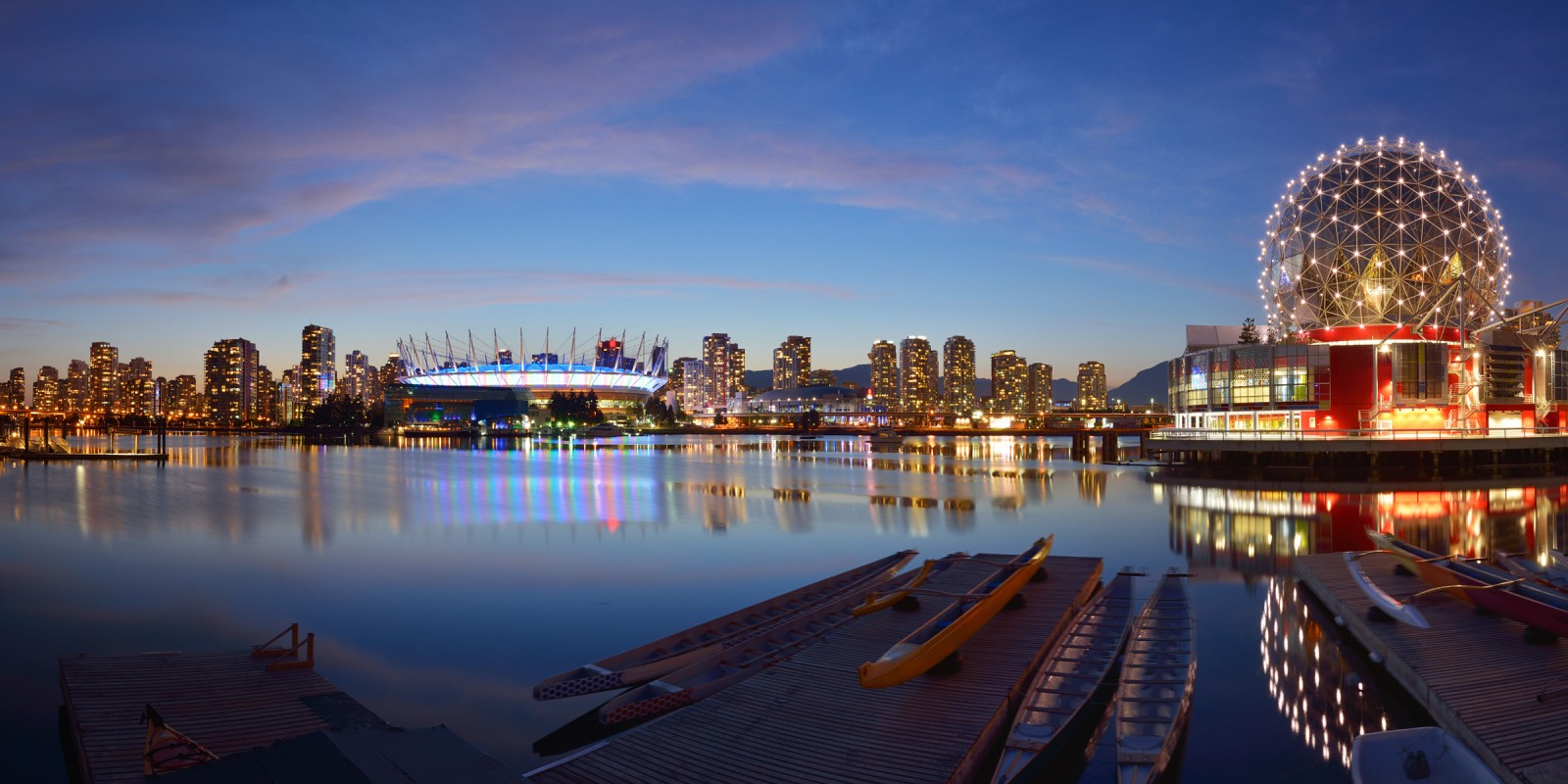 Canada is a fantastic alternative to hosting your data in the US because Canada is free from the Patriot Act and other US laws and restrictions. Having a Dedicated Server presence in Canada means you have a physically secure and internet neutral and diverse connection to the world. Canada has excellent routing to the world whether to Asia or Europe.
Custom Server Specs, Bulk Orders or other custom requirements?
Contact Us